Your first visit – what to expect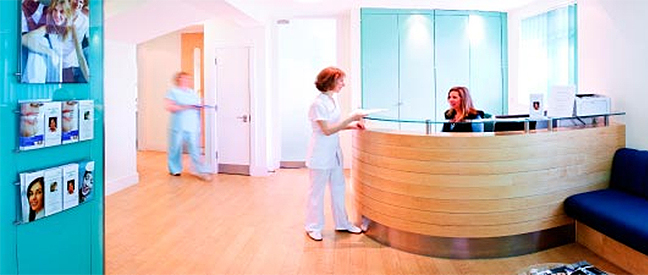 At your first visit we discuss your concerns about your teeth and your smile, and find out what you want to achieve.
We carry out a clinical examination of your teeth, mouth and jaws, and at a full consultation we take orthodontic records as necessary (X-Rays of your teeth and jaws, impressions or scans and photographs).
We discuss possible treatments and show you all the options which are suitable for you. There may be several types of treatment to chose from – we talk you through the features of each in order to help you select the one which suits you best. We give you an idea of the costs involved and follow this up with a precise written quotation.
We also offer a free no-obligation initial assessment at which we are able to ascertain whether orthodontics is right for you. This usually involves just a brief clinical examination and can be followed up with a further appointment if you are interested in finding out more.